Northern Yukon Accommodations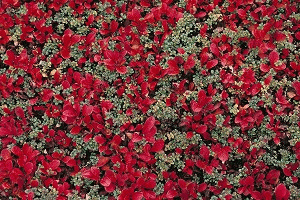 Recent Northern Yukon Travel Articles
Northern Yukon Overview
To truly appreciate this bountiful wilderness, rent an RV and explore the region on a self-guided tour! Thousands of cyclists come to Northern Yukon every year to bike the challenging Dempster Highway, which they describe as 'grueling, but spectacular'.
If biking isn't your thing, try skiing, canoeing, rafting, snowshoeing, mountain climbing, hiking, horseback riding, fishing, or hunting! Eighty percent of the Yukon is virgin territory, so visitors to Northern Yukon will normally be greeted by migrating caribou and other wildlife hosts.
An intriguing outpost is Old Crow, a town of about 300 aboriginal people known as the Vuntut Gwitchin. Old Crow is located at the confluence of the Crow and Porcupine Rivers and is isolated with no road access and is the only community in the Yukon located north of the Arctic Circle.

Travel In The Yukon offers a number of methods for boosting your YT accommodations business via the Internet.